Depending on your specific intentions on the day of your session, I might use aroma therapy, meditation tapes, Reiki, Feather Tapping or a combination ofthese & other techniques. This session may be a guided meditation. I will help you contact your guides, angels, past lives; identify and or resolve physical, emotional, mental or spiritual issues. Each session is unique and each person has his/her own experience.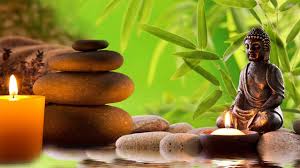 This session is designed to assist you find yourself, discover your past lives that may be interfering or impacting your current life situation. I look forward to assisting you on this journey.
Things to understand:
This is your experience,
I do not "read" your past life.
The experience, while different for each person and each journey, is somewhat like watching a movie of that lifetime.