Wholistic therapy sessions such as Chakra clearings, MFR-Myofascial Release, Reflexology, Reiki, Aromatherapy and/or Feather Tapping are a foundation for good health and your overall well-being. I perform each session using a wholistic approach to your overall wellness. Depending on your unique set of circumstances, various recommendations and "homework" may be discussed to further your progress. Below you will find descriptions of a variety of sessions I offer allowing you to achieve the results you deserve.
Use the Book Now button to make your appointment and review specific sessions.
Questions? Call me for more information @ (307) 724-0448

I offer Basic 60 minute sessions for $97.50; enhanced 90 minute sessions for $146.25.
Military, spouses, retired, etc, and first responders- police, fire, EMT etc are encouraged to take 50% off the hour session price.
Basic Services include: Reiki, Chakra Balancing, Reflexology, Reflex-oil-ogy and MFR- Myofascial Release., Aroma Therapy
Enhanced Services include: Reiki, Feather Tapping, Chakra Clearings Enhanced, Aroma Therapy Enhanced, Reflex-oil-ogy.
S-1 (special) 120 minute (2HR) packages are offered for $175.00 . Combine any two 60 minute packages for this price.
GIFT CERTIFICATES ARE AVAILABLE!
*Some conditions and restrictions apply. Please call me for more information @ (307) 724-0448
GROUPS/PARTIES/EMPLOYEE APPRECIATION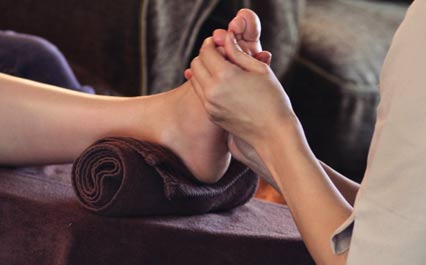 Are you excited to share the benefits you have received with your friends? If you have a special event coming up; wedding, birth, anniversary, Mother's & Father's day, or birthday I have special packages designed just for you. Also available are "Appreciation" sessions for business or that special person. Deposit required for large groups. These sessions can be at your location or mine.
Questions? Call me for more information @ (307) 724-0448

REFERRAL REWARDS
Don't keep me a secret!

I continuously look for great clients just like you. Do you know someone that would benefit from one of my sessions or packages?

Friend? Co-Worker? Family Member?



When your friend tells me that you referred them at their first session I will give them a $5.00 off appointments of 60 minutes or more and record your referral.

You deserve to be rewarded for recommending me to your friends and family, and as a thank you, when your referral comes in to get their first treatment, you will get a credit for: $5 off your next session or package.*

Introducing your friends and family to my services may be the best thing you could do for their health (physical, mental, emotional, spiritual) and well-being and it will certainly help yours!
Policies:
* Gift certificate purchases will not count toward referral rewards.
* Referral Rewards are issued following the referral's first session and completed transaction.
* Referral Rewards are issued for a referral's first session only and not issued for your referral's subsequent sessions.
REFLEXOLOGY
(INGHAM METHOD)
Reflexology is a science that deals with the principle that reflex areas in the hands and feet correspond to glands, and all parts of the body. Stimulating these reflexes properly can help many health problems in a natural way, a type of preventative maintenance.

As a Certified Reflexologist in the INGHAM method; Reflexology may be effective for acute or chronic pain and stiffness while promoting deep relaxation.

Foot Reflexology can be paired with the other schools of therapy during a session for added benefit. Reflexology is a clothed session with only the removal of shoes and socks as a requirement.


REIKI – the USUI Method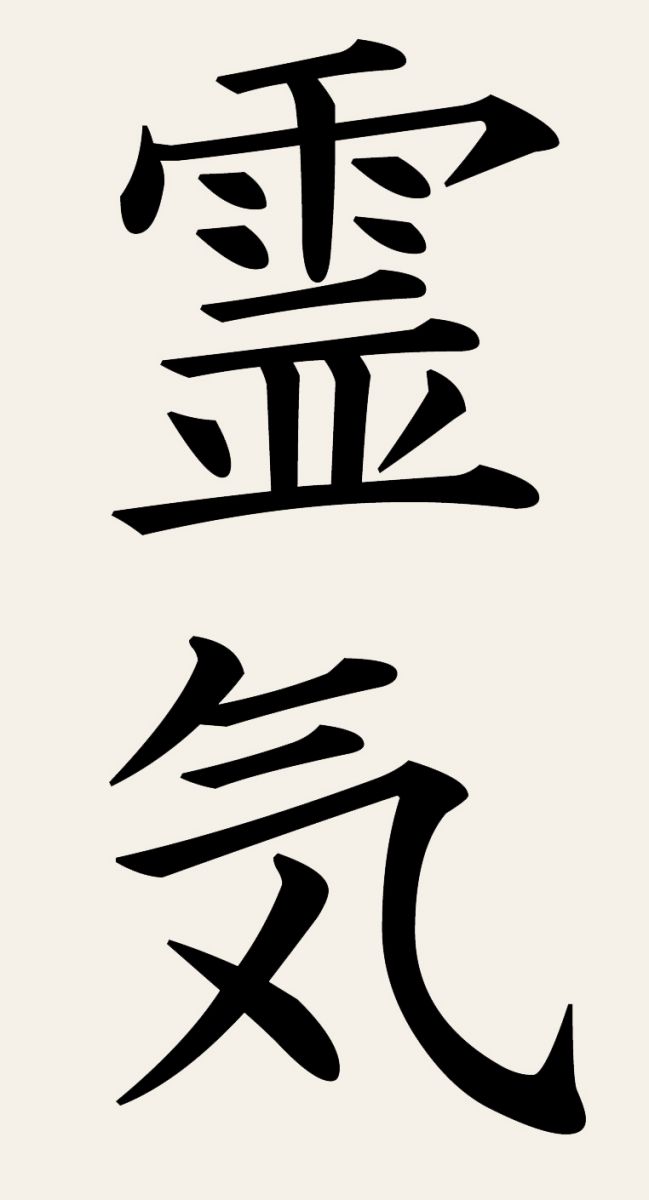 Established by Buddhist monk Dr. Mikao Usui, in the early 1900's, Reiki is classified as alternative or complimentary healing modality. Reiki transfers universal energy, or Reiki, to the part(s) of the body that require healing or stimulation. Reiki has been known to improve the body, mind, spirit, and emotions.
As with all Energy Techniques, the Holy Spirit dictates the amount of time needed. Regular, full body sessions are scheduled and charged as 60 minute sessions. Some take longer but will not be charged additionally; if time is considerably shorter adjustments may be made. You may use your packaged minutes, or you may donate any equivalent service, skill, talent or ability that you might possess.

This time includes discussion time before and after. Every session will start with a brief discussion about any concerns you may have, changes in your condition and /or to set your intentions. Reiki is also a great way to relax and help your body achieve or maintain balance or homeostasis.

You may combine you Reiki with other modalities for an additional cost determined by the oil chosen and time involved. Modalities combine for a remarkable support to all parts of your body, mind, spirit and emotions. You will remain fully clothed, unless you are combining this with Aroma Therapy, and lie on a massage table; I provide a blanket for your comfort if needed.

NEUROPATHY & CARPAL TUNNEL
Specific protocols for Neuropathy and Carpal Tunnel consist of reflexology work on the hands and/or feet. Each requires a special protocol and the application of specific essential oils in specific areas and orders. While these conditions may be painful and debilitating ailment, reflexology and essential oil applications are a natural method to help you manage your pain. In most cases, these will be at the Enhanced rate and for 90 minutes.

PLANTAR FASCIITIS
Typically the feet hurt when first getting out of bed or after sitting in a chair for some time. The inside of the heel and/or the arch of the foot may also hurt. Protocols include approximately 15 minutes reflexology on the painful foot followed by taping that foot for strength and support. Multiple sessions are usually required and special pricing is available. Recommendations are that the first week is at least 3 sessions. Subsequent week sessions are determined by your progress.

AROMATHERAPY
Aromatherapy is the controlled use of essential oils for specific outcomes that are measurable -- aromatherapy support can address physical, emotional and psychological wellness goals.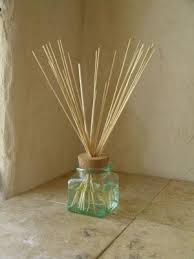 I have developed exclusive Aroma Therapy procedures for my clients. Because I am trained in different oil application techniques, I am able to address conditions such as hormonal issues in women, grief relief, mood management, stress relief and muscle relaxation on the back and/or feet.

Aroma Therapy combines well with Reiki and reflexology.
FEATHER TAPPING
This ancient healing ceremony is conducted in a quiet, comfortable atmosphere to allow the spiritual journey of life to return to your world. You will need to wear natural fabrics, or drape yourself in a cotton sheet provided and lie on a massage table covered with a buffalo hide. Together, we will start with a guided mediation and proceed to the tapping. Your will be prepared by placing several stones or crystals on different chakra points of your body. The tapping consists of several passes over the body, touching on all of your chakras. Some passes include different feathers, rattles, chimes, tuning forks, or drums.
Similar to Reiki and as with all Energy Techniques, the Holy Spirit dictates the amount of time needed. Regular, sessions are scheduled and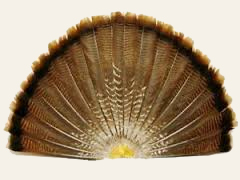 defined as 90 minute sessions. This time includes discussion time before and after. Every session will start with a brief discussion to set your intentions, or talk about any concerns you may have and/or changes in your condition.
You may use your session minutes, or you may donate any equivalent service, skill, talent or ability that you might possess. You may donate feathers obtained from any legal source, hunted, found or gifted to you from the universe. I am authorized to use any and all feathers including those, obtained legally from raptors and other protected birds. You may also donate crystals, stones such as genesis jasper, garnet, phenacite or any crystals that "speak to you" or ask that you to it pass it on.
RESULTS

Results to expect from any of these therapies:

Anytime you take time out of the day for yourself, the relaxation and stress reduction are beneficial regardless of the therapy you choose. Depending on your state of health, (mental, physical, emotional, spiritual) there may be some discomfort as I begin work. This will subside and become less as the sessions continue. The relief and relaxed feeling may only last a little while the first time, but the amount of time that you feel the relief should increase with each session. Please read my page on the HEALING CRISIS as most of my clients seem to experience this is varying degrees.

Disclaimer: This information is intended for educational purposes only and is not meant to substitute for medical care or to prescribe treatment for any specific health condition. Please see a qualified health care provider for medical treatment. These statements have not been evaluated by the Food and Drug Administration. These products are not intended to diagnose, treat, cure, or prevent any disease.